HyperAutomation as a Service™
Welcome to the

new age

of business process automation
Wecome to the new age of Business Process Automation
What is HaaS?
Eccentex introduces HyperAutomation Cloud (HAC), shaping the future of Business Process Automation. As part of this new offer Eccentex adds 20+ new AI Services that enable business users to leverage the combined power of native and 3rd party AI capabilities through frictionless AI federation.
After the successful launch of the new platform, Eccentex now introduces HyperAutomation as a Service™ (HaaS), creating a new category in the market. With this new offer, businesses can leverage all capabilities of HyperAutomation Cloud without investing on operational and development resources.
Eccentex Professional Services will discover, design, deploy and operate your end-to-end automated business processes hosted on Public Cloud.
No need for infrastructure investments or highly skilled developers. Pay as you grow, and enjoy the freedom and the agility of our HaaS offer.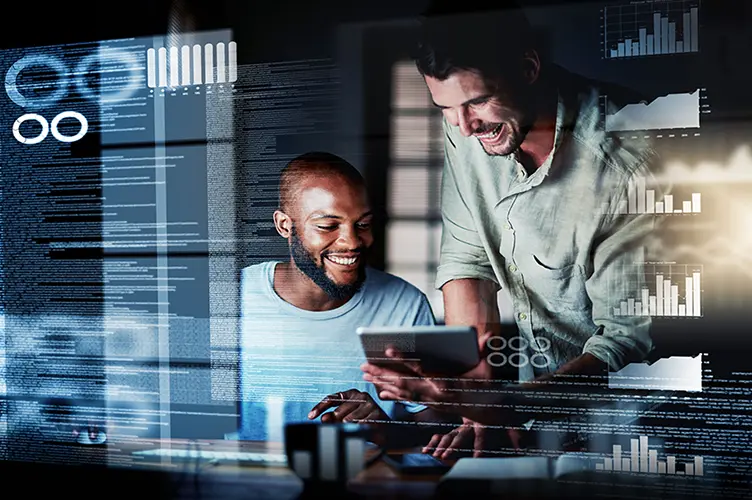 HyperAutomation as a Service Defined
Eccentex HyperAutomation as a Service™ includes everything you need to start or accelerate your Digital Transformation without upfront investment.
As part of this offer you'll get your HyperAutomation Cloud licenses with embedded Business Consultancy, Deployment and 24/7 Operation & Maintenance Services.
Embrace your Business Automation journey easily and risk free!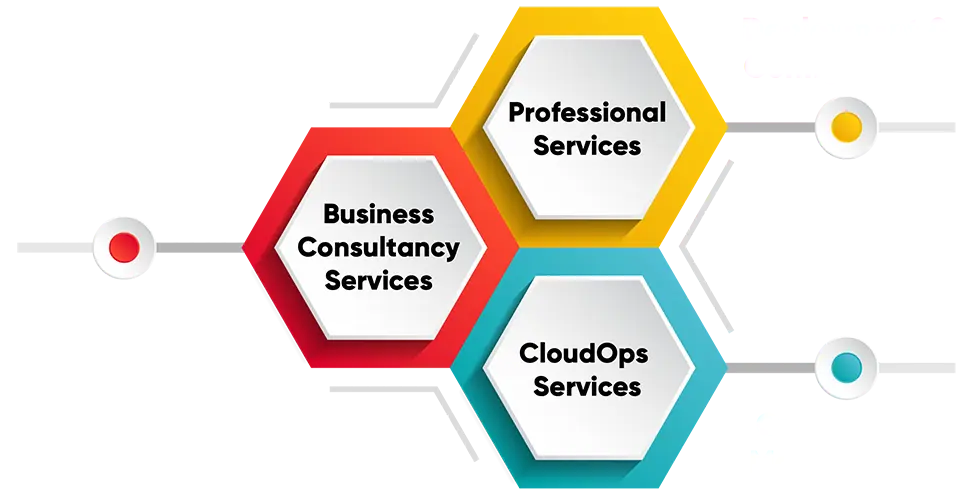 Accelerate Your Digital Transformation
powering digital workflows across your organization
Shorter time to ROI
Get the desired financial result by using the Eccentex agile application development platform.
Reduction in manual work
Automate repetitive tasks to keep employees motivated and focused on CX.
Drop in complaints
Resolve problems faster by getting them right the first time and eliminating backlogs.
HyperAutomation as a Service™

Engage – Automate – Empower
HyperAutomation as a Service
Four easy steps to accelerate Digital Transformation and Cloud Migration
Solution Assessment
Our skilled Business Consultants will organize a workshop with your Process Experts and Line of Business Leaders to jointly discover and analyze what customer service and operational processes can be automated with the help of HyperAutomation Cloud. The Assessment team will deliver you a Process Optimization Heat Map that highlights those business operation areas where you can realize quick wins easily and shows you how to achieve high value business outcomes in the shortest time with least effort.
Solution Planning
Our Solution Architects will consult your technical experts and jointly design the best fit Technical Architecture Plan that fit for your unique business needs and leverage all potential benefits of HyperAutomation Cloud with the lowest implementation effort and risk. This plan will consider all major CX Ecosystem components that need to be connected to HyperAutomation Cloud through the platform level open APIs. The Architectural Plan will contain the necessary data models and implementation / migration steps.
Solution Deployment
Eccentex Professional Services experts will work hand in hand with your IT and technical experts to deploy the solution in the preferred way either if it will be hosted on Public Cloud, Private Cloud or will be deployed in Hybrid mode. During the implementation the PS team will ensure the safe migration of all mission critical services and will advice your technical team how to minimize the customer disturbance. After the deployment (and or Cloud Migration) the Eccentex PS team will perform a Solution Health Check before closing the project.
Continuous Operation
Eccentex Cloud Operation team will work as an extended arm of your Technical / IT Team and ensure the risk free continous operation and maintenance of the deployed business solution. Eccentex will supervise and monitor the deployed solution and cooperate your technical staff to ensure the smooth and reliable operation of all system components. Our Engineering team will provide proactive support and cooperating with your business process management team to provide input for your roadmap planning and feautures upgrades.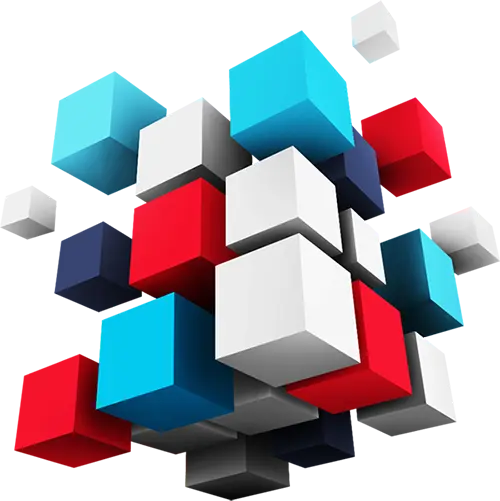 eccentex
AppBase
All in one Process Automation and Application Development Platform that equally supports Low-Code / No-Code and Hybrid implementations with intuitive Visual Builders.
Shortcuts to digital transformation
From quick wins to strategic initiatives, Eccentex has everything you need for success.
CEOs Benefits
Ensure operational excellence, gain visibility across critical processes, and enable smooth collaboration between business units.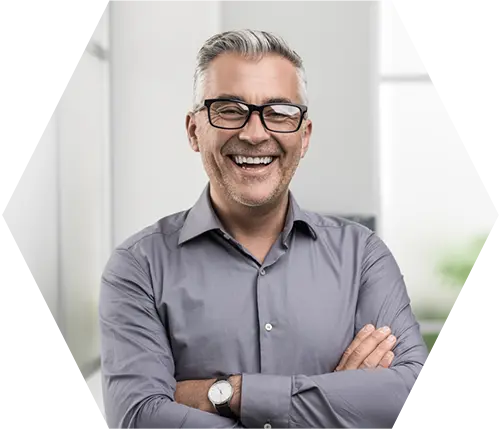 CIOs Benefits
Leverage the combined power of a low-code platform and AI to save time, effort, and reduce the chance of human errors.
CFOs Benefits
Gain high predictabality on all IT operation costs through transparent cloud subscriptions and consumption-based service charging.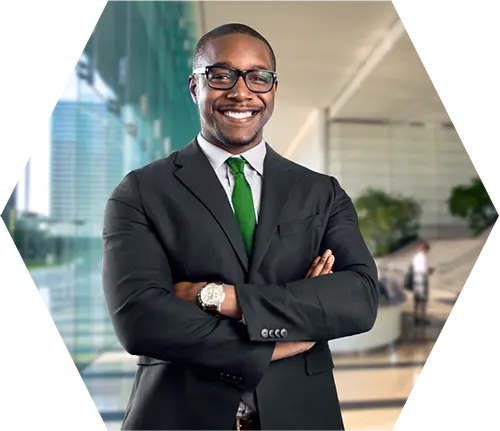 COOs Benefits
Free up valuable human resources from repetitive and boring tasks and allow them to focus on high-value customer interactions.
CX Journey-centric
Business Consultancy
for digital transformation
and cloud migration
E

Customer Journeys

E

Touchpoints

E

Business Processes

E

Systems

E

Data Sharing & Integrations
Outcome focused
Professional Services
for quick deployment
and smooth operation
E

24/7 Availability

E

Multi-lingual Support

E

DevOp Hotline

E

Dedicated TAMs

E

Subscription Based Services
Check out our latest news & blogs
BIDTravel, a market leading travel management services company, has selected the Eccentex HyperAutomation Cloud as it's core platform for Enterprise Email Automation. The company owns the largest travel network in Southern Africa, operating across a range of local,...