About Eccentex
We're here to make your life simpler
We believe in simplifying your work so your employees can focus on what matters; providing the most engaging and rewarding customer experience possible. That's who we are.
What we do
Eccentex AppBase is a low-code platform that enables brands and governments to build powerful digital apps
Customer-centric apps
Capture all data, journeys, processes, and events about your customer and use them to drive positive outcomes with exceptional customer experience.
Case-centric apps
Orchestrate consistent and accurate resolutions every time with cases that can adapt to diverse and unpredictable situations.
Data-centric apps
Remove data silos by easily configuring data models that provide accurate and complete information about your customers, products, assets, core data and more.
Leadership
The Eccentex management team is made up of savvy entrepreneurs and industry experts, bringing decades of experience to a young company. They cultivate our strong culture and work tirelessly to help our team scale, grow, and succeed.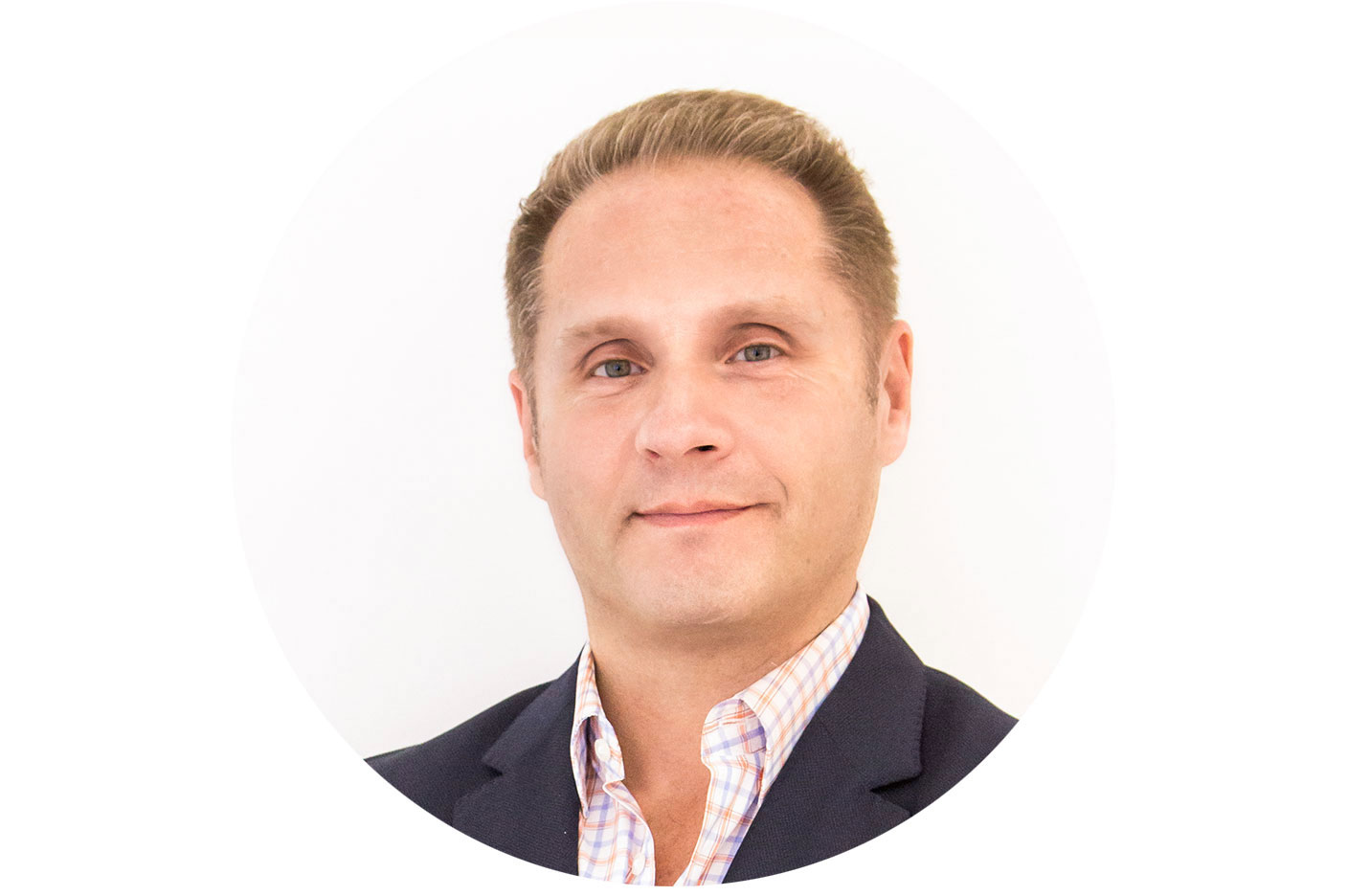 Alex Stein
CEO, Founder
An expert in business process automation, Alex has a strong track record of successful business leadership, building organizations that have achieve, and sustained, long-term growth and profitability.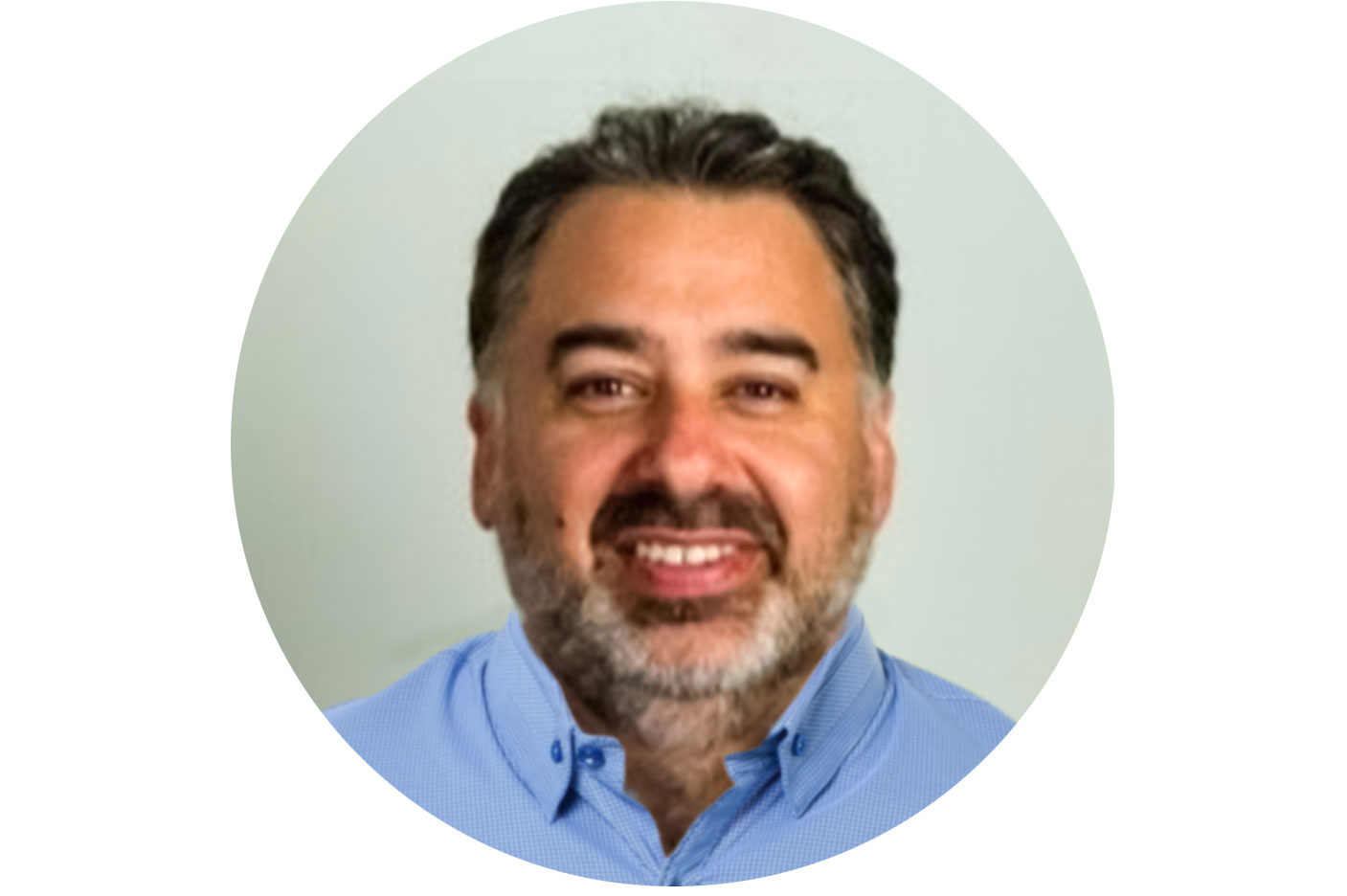 Chris Stasi
COO, President
Chris has worked for the Walt Disney Company, been the CEO of multiple software companies, and has years of C-level operating expertise. He was also nominated for a Technology and Engineering Emmy in 2007.
Len Tokar
Executive VP, Founder
Mr. Tokar has 20 years of experience in technology delivery and meeting clients' unique needs. Mr. Tokar is responsible for driving company operations to ensure that business processes are efficient and effective.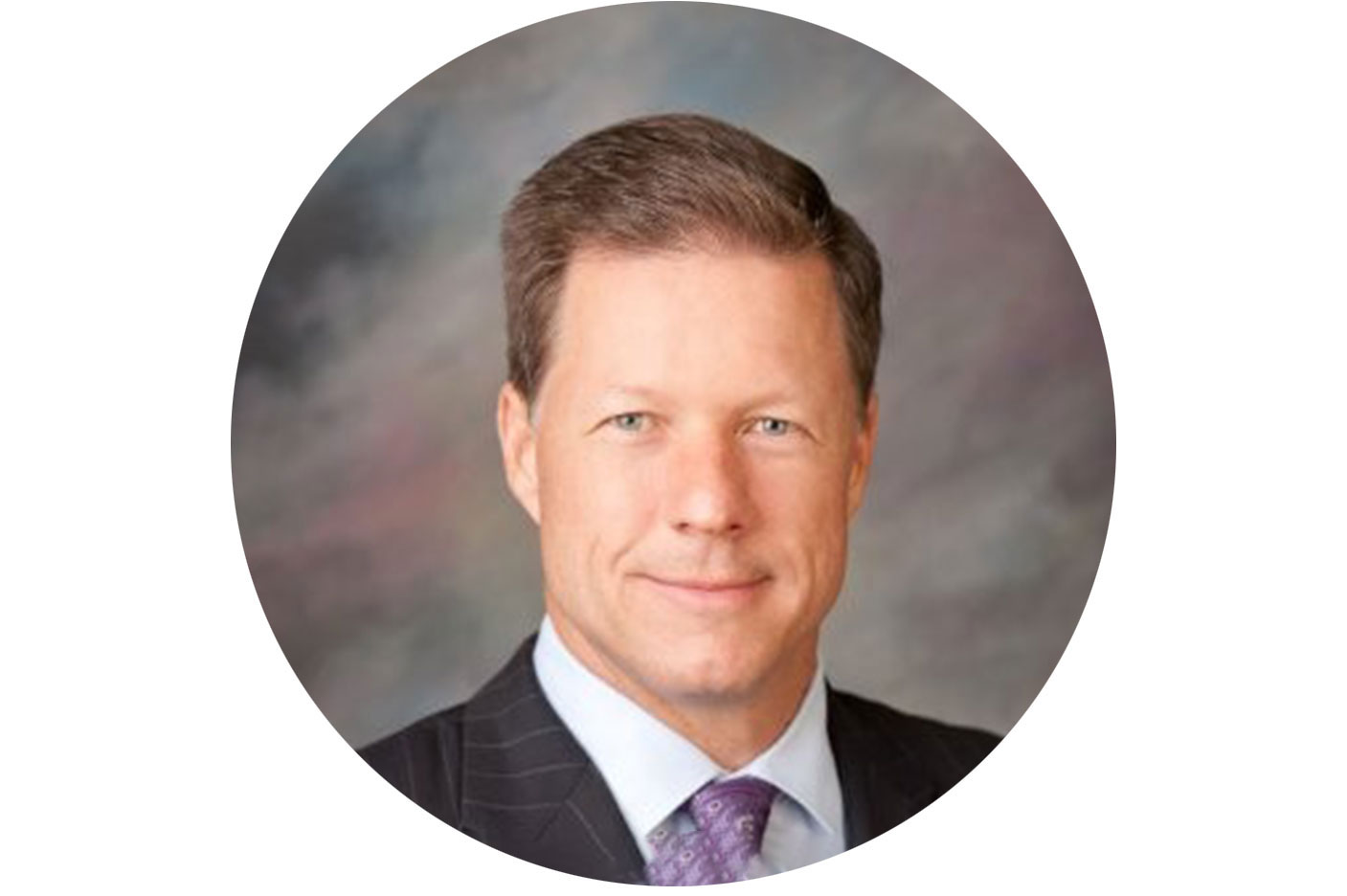 Burr Dalton
CFO
Burr has facilitated or launched the growth of multiple technology-driven businesses, leading corporate finance, accounting and legal activities as well as raising capital both institutional and individual investors.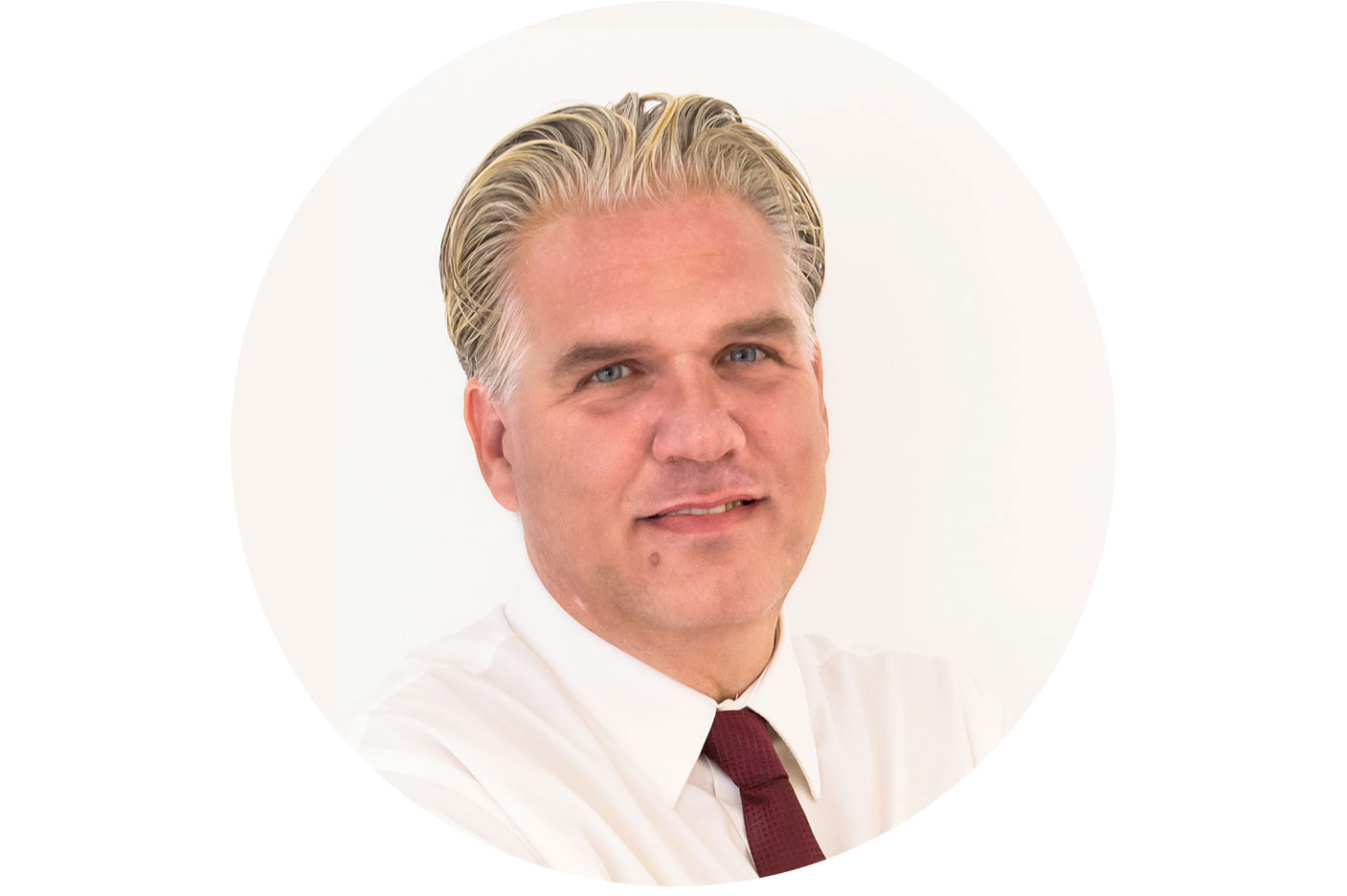 Jim Pierce
VP of Customer Success
As a career CTO, Jim drives Digital Business Transformation strategy for Eccentex solutions that provide clients with superior innovative customer experiences and efficient automated business processes.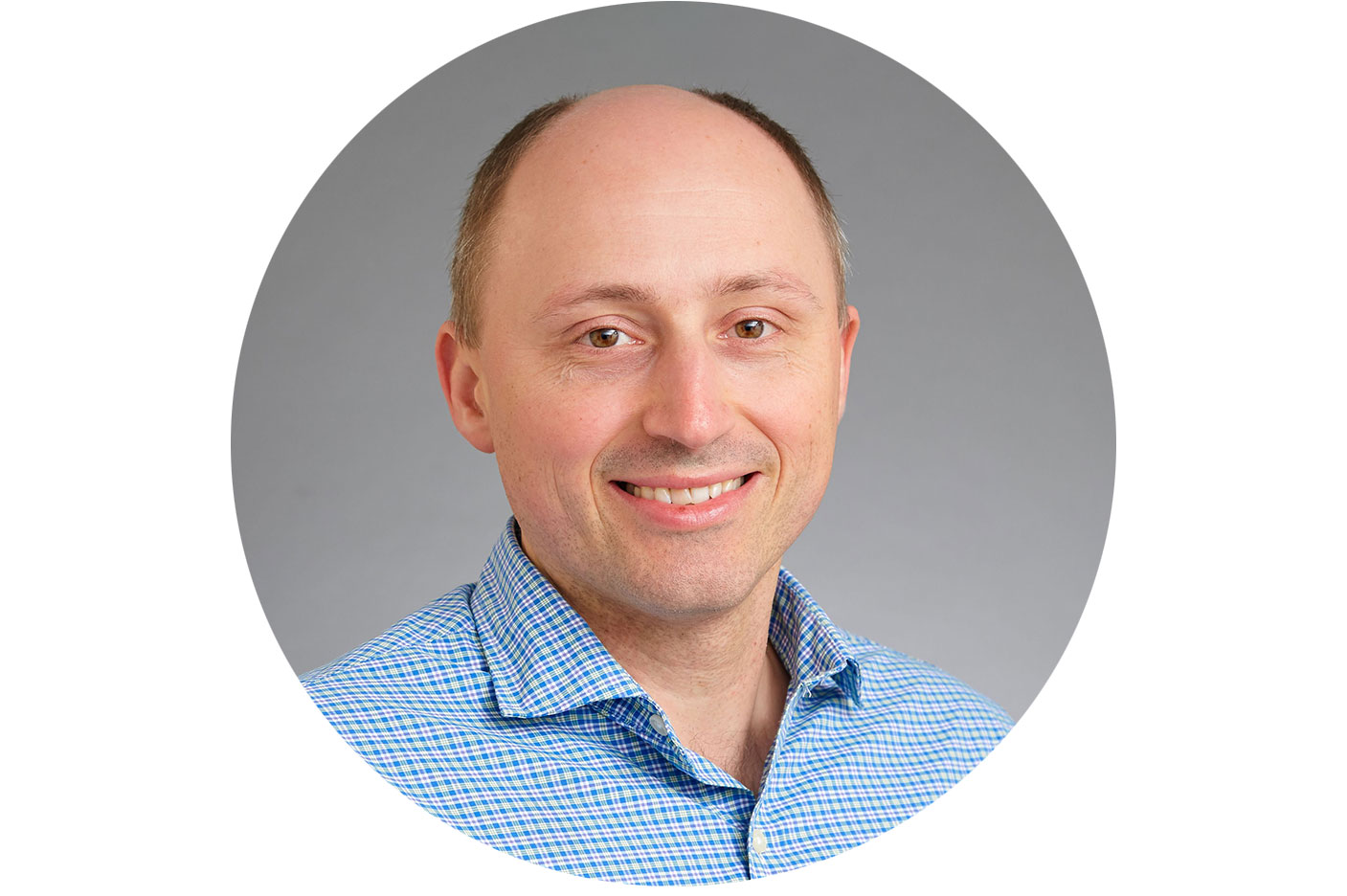 Sergii Maksymenko
CTO
Sergii has spent the last nine years leading, building, and operating the most rewarding projects for Eccentex's long-established customers. Along the way he has created new products and features as well as established the policies and practices for Eccentex's IT core.
Maksim Gill
VP of Product
Max came from developing pattern mining algorithms at UCLA Neurology to heading Eccentex's DCM product line. He is passionate about enabling line-of-business professionals to innovate on a daily basis without relying on expensive technical teams.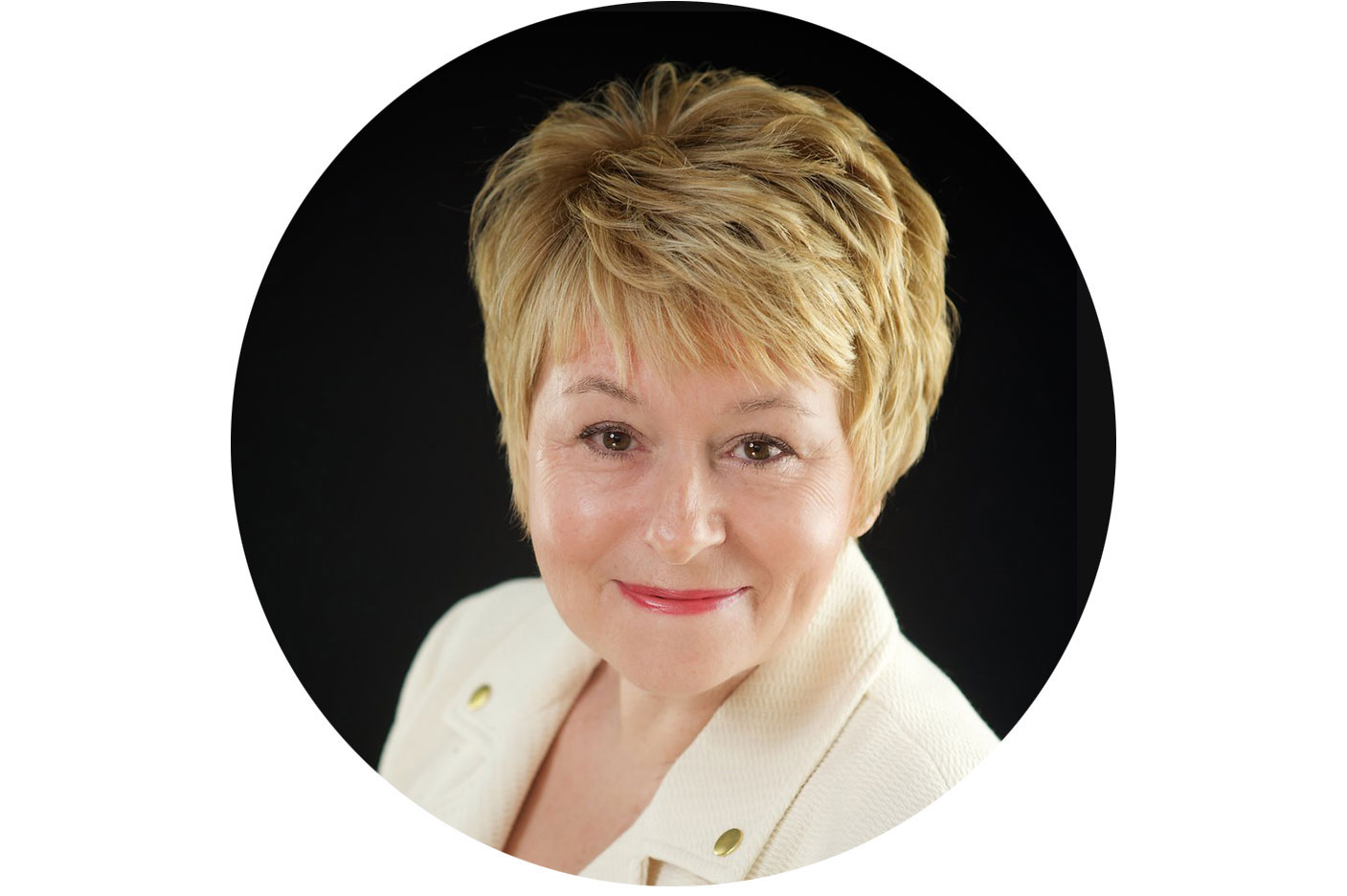 Diane Chaskey
Director of Public Sector Solutions
Diane worked as a senior staff member in New York State government in organizational transformation, business solution strategy, and process governance, before joining Eccentex. She believes the key to successful solution implementation lies in partnering with customers to utilize a holistic approach to fully understand business needs and collaboratively strategizing those needs into innovative solutions.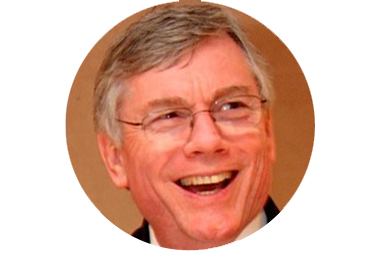 John Cunningham
Director Business Development – Energy and Utilities
Over four decades, John has C-Level expertise in Tech, Operations, Strategy, Sales, and Marketing for EDS and Unisys as well as CIO and GM roles in large Utilities. Also with key Telco, Manufacturing, and Finance experience, his focus is applying Eccentex Solutions to these verticals through Strategic Partner Alliances.
Values
We're all in this together
Individuality
We value our customer's individual identities as much as our own employees'. No one is alike, that's why we don't offer "cookie cutter" solutions for our customers.
Clarity
Full visibility into one's environment shouldn't be an option. Being transparent is at our company's, and product's, foundation so we can continue to help fuel your success.
Progress
We are focused on driving your business, employees, and customers forward, by continuously striving to lift up our customers, and team, to continue growing.
Inclusivity
Everyone has views and ideas worth sharing. We celebrate our differences and invite varying perspectives that lead us to produce industry disruptive innovations.
Simplicity
More of something is not always the answer. From our product to the strategies we use to solve customer problems, our goal is to make your work as simple and easy as possible.
See how AppBase helps you keep your promise to your customers