Emergency Response & Incident Management
Unified solution to coordinate single-agency or multi-agency 911 & 112 incidents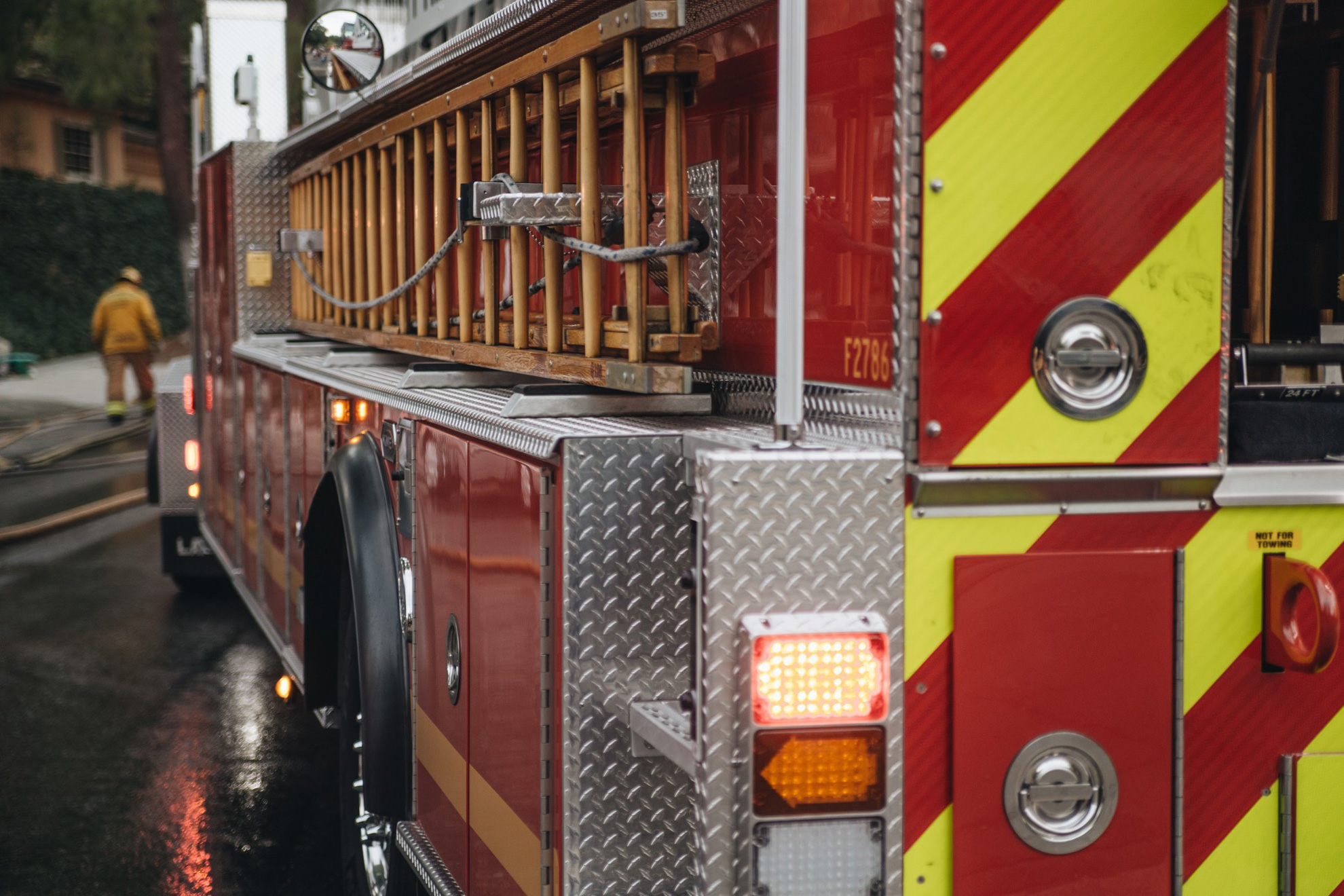 Streamline every step of an incident response, keep citizens informed and support a modern way of working.
Problem
Outdated technology makes it difficult for call takers, dispatchers, and responders to efficiently handle large volumes of incidents. They waste time switching between siloed applications, manually coordinating between teams and waiting for information on developing situations.
IT departments struggle to maintain these legacy systems and often have no clear path to adapt or scale to evolving needs. Ultimately, citizens suffer the most with long response times.
Solution
AppBase ERIM is a unified solution for call taking, dispatching, field operations and case management. ERIM provides superior incident coordination capabilities that scale and adapt to your needs.
Support modern channels
Go beyond just phone calls by allowing citizens to engage with you via SMS, chat apps and social media messengers. Further streamline with AI-driven IVR, chatbots and video analysis.
Fast deployment & cost effective
Get up and running quickly with an end-to-end solution from a single vendor that fits into your environment. Our experienced Professional Services team helps you every step of the way – from POC to production.
Future-proof technology
AppBase ERIM is built on a configurable, low-code platform with tools that ensure you are able to expand the solution, adapt to changes, connect with other agencies and integrate with your core systems.
Intake handling
Support modern internet-based channels from phone & chat to self-service portals and AI-driven chatbots. From intake to dispatch handoff, save valuable time with unparalleled access to caller information and automated tools.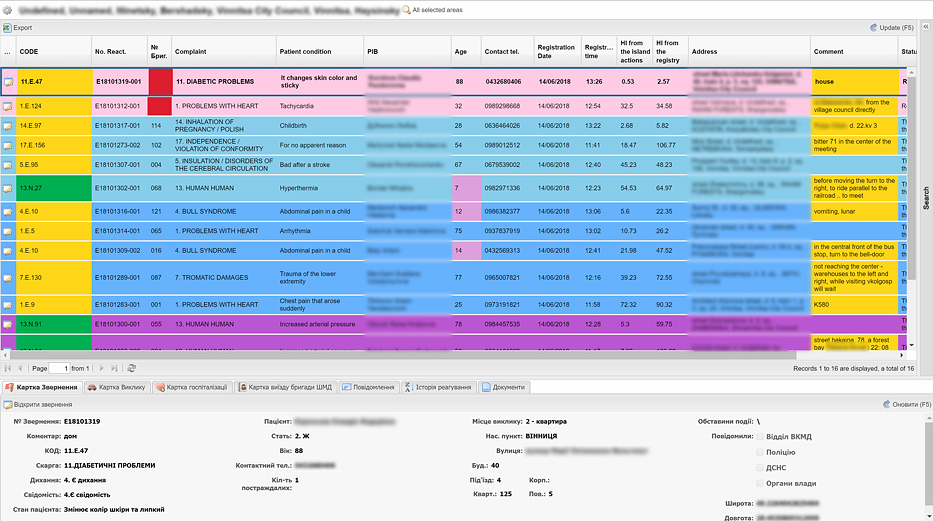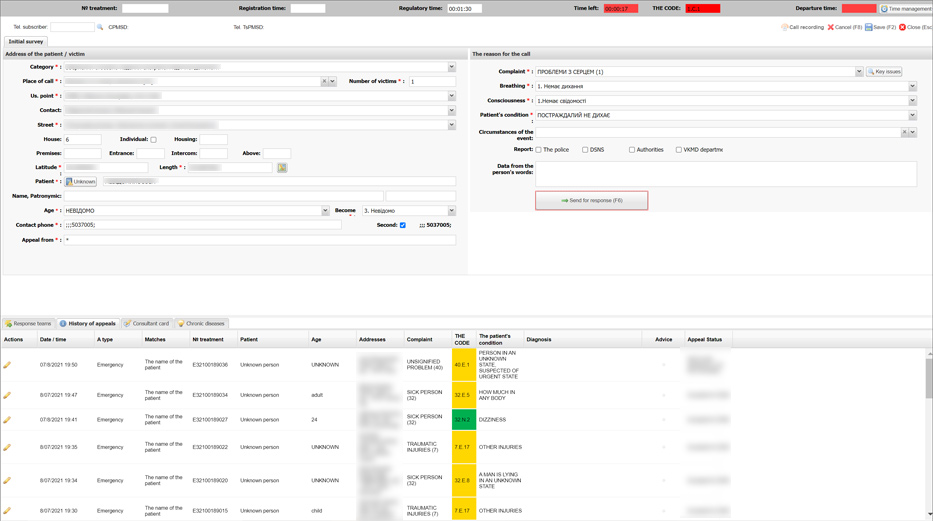 Deploy into your PSAP/call center
Integrates with leading contact center vendors (Genesys, Avaya, Cisco, …)
Supports phone, SMS, chat and messaging apps
Automatically triggers callbacks and follow-ups
Configurable call queues
Quickly locate callers
Get geo-verified address for both landlines and mobile callers
Supports Advanced Mobile Location (AML)
Integrates with leading GIS providers
Automatically saves caller location history
Notify people in the area
Broadcast alerts to the community and nearby volunteers using SMS, chat apps and social media
Click-to-call from the any part of the system
Coordinate evacuations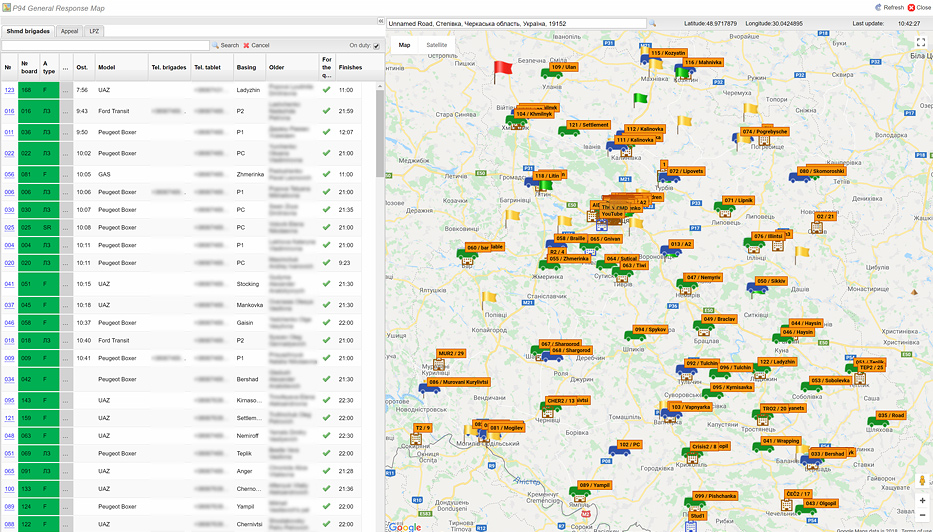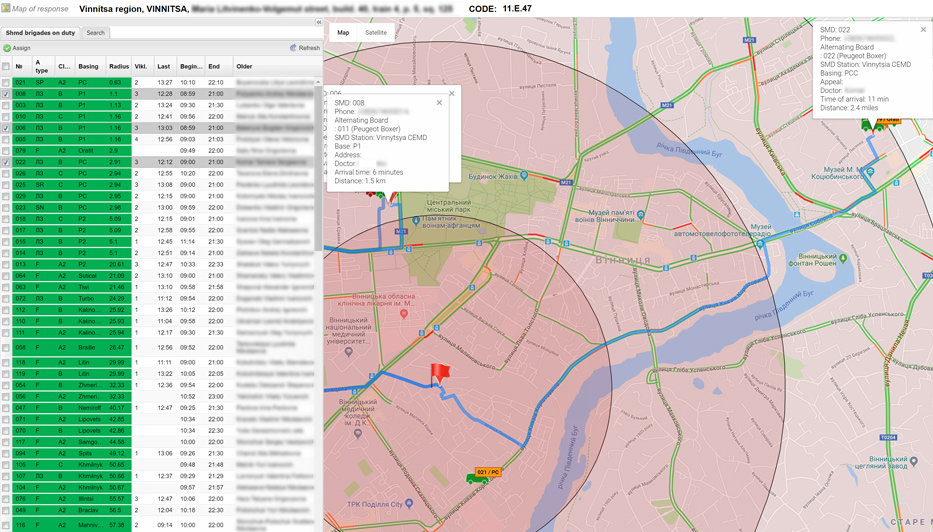 Computer Aided Dispatch (CAD)
Enable dispatchers to process critical information and coordinate with responders within seconds
Dispatch in seconds
Shows real-time map of the incident, available nearby responders and hospitals
Suggests best response options based on configurable criteria such as incident type, distance and equipment on-board
Helps to respond rapidly to changing conditions
Maintain situational awareness
Consolidates all information about an incident onto a single screen
Pulls and displays information from other core systems
Supports Automatic Vehicle Location (AVL)
Alerts dispatchers of approaching SLAs, slow vehicle movements or related incidents nearby
Efficiently utilize resources
Allows supervisors to manages people, vehicles, materials and facilities
Built-in shift management and crew assignment
Analyzes demand in real-time and alerts when thresholds are passed
Real-time operations platform for Ukraine
Eccentex implemented an Emergency Response Incident Management (ERIM) Solution, leading to a reduction in response time and time-to-treatment by a factor of two. The solution received the "2018 WfMC Award for Excellence in Business Transformation" by BPM.com and the Workflow Management Coalition.
Mobile & field operations
Increase responder efficiency in the field with unparalleled access to real-time information —in the palms of their hands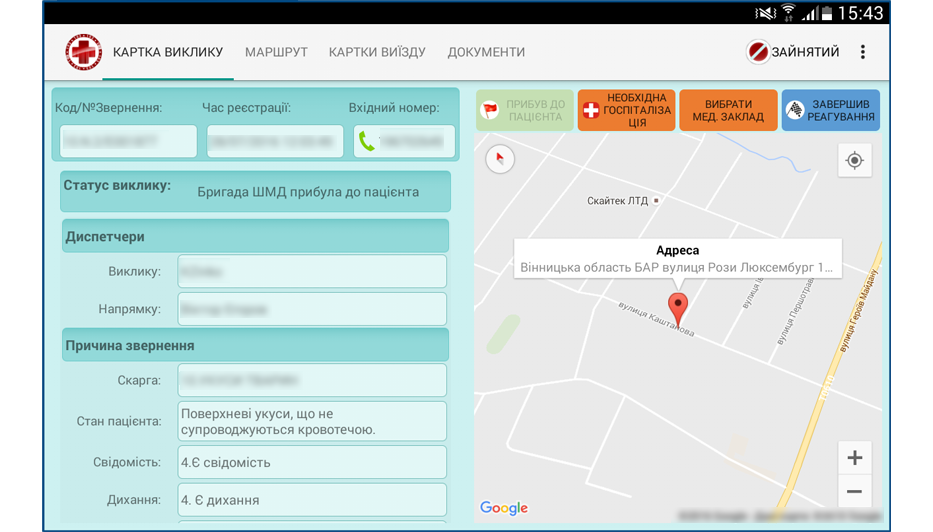 Stay connected to responders
Intuitive and secure apps for Android tablets and smartphones
Supports offline work when internet connection is lost and synchronizes data when it's restored
Instant data flow between dispatchers, supervisors and responders
Streamline field reporting
Guides responders through incident-specific e-forms that are shared with other agencies such as hospitals, blood banks and investigators
Pre-populates fields from the incident request and from other systems
Supports pictures, videos, audio recordings and other readers
Track everything in the field
Real-time geolocation mapping of vehicles, equipment and personnel
Captures and transmits vital information like oxygen tank levels, supplies and IoT sensor data to dispatch centers
Records all historical data needed for analytics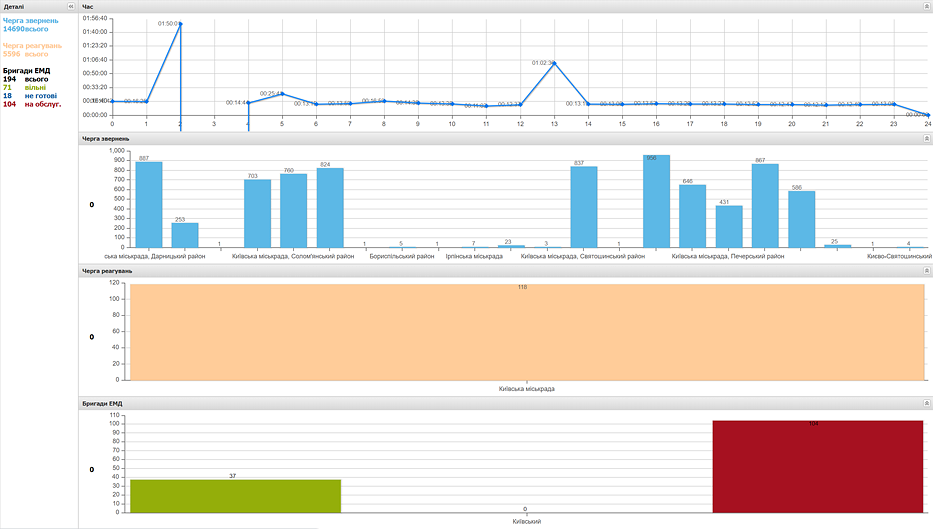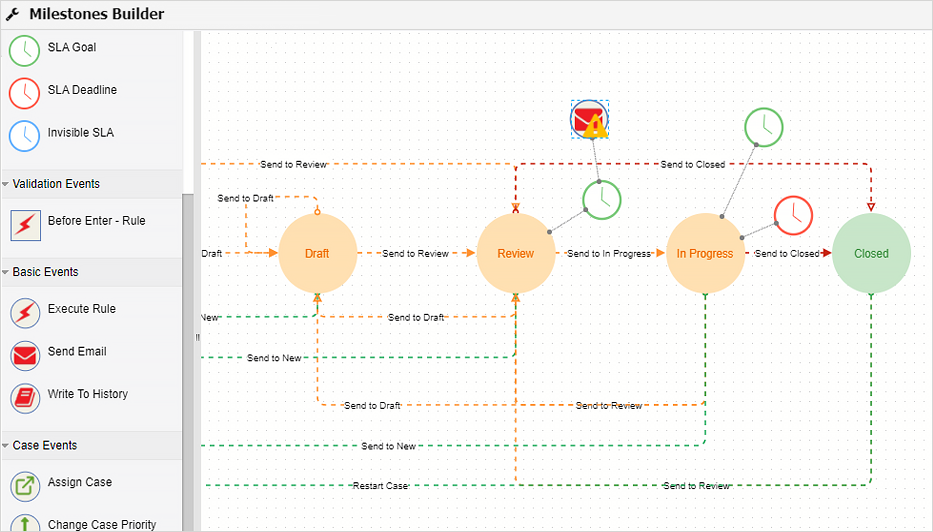 Records & case management
Efficiently complete post-incident assignments with configurable workflows, data collection, business rules and reporting
Collaborate on investigations
Share incident reports, narratives and notes with other agencies, disciplines and jurisdictions
Ensures data integrity, security and auditing of information
Manage digital evidence
Collect and distributes digital evidence such as videos, patient/incident reports and communications
Automatically associate evidence with cases
Add notes, attachments, and additional information 
Resolve cases faster
Create, process and analyze post-incident cases, investigations and quality reviews
Ensure accurate and fast resolutions with configurable workflows
Automatically assign cases to the proper teams and orchestrate tasks between departments
Additional features
AppBase ERIM is comprehensive solution designed to meet your needs
High-availability & DR
Designed for mission-critical operations at high volumes and demands
Cloud, on-premise & hybrid
Modern architecture that can fit your particular hosting needs
APIs & Interoperability
Connect systems across your entire organization and with external agencies
EU and EENA NG 112
Compliant with leading industry frameworks around the world
Security
Top-notch security validated by leading third party penetration tests
Integrated to GIS
Connects to a GIS services like ESRI ArcGIS, Google Maps, OpenStreemMaps and more
Multi-lingual
Support both employees and citizens in the language they prefer
Configurable
Drag-and-drop configuration tools plus developer-level tools for special needs
Get in touch with experts
The first step in digital transformation is understanding your existing capabilities along with your vision.