Drive seamless customer service
With a unified service desk, service CRM, knowledge base and workflow automation solution.










Shortcuts to great customer service
Email Help Desk
Capture, triage and automate large volumes of emails across all your brands or inboxes.
Knowledge Management
Surface the most relevant and actionable knowledge articles to the customer's journey.
Customer Workflows
Capture, triage and automate customer requests from any channel.
Customer 360
Turbocharge CX with a 360° view of the customer – tailored for any service team.
Everything in one place
Connect customer data across multiple systems and intelligently present it to the agent on a single screen – highlighting the most relevant information and actions to the customer's journey. That's how you achieve a smarter 360-degree view.
Silo-breaking workflows
Go beyond simple ticketing with end-to-end case management that automates and streamlines diverse service requests across the entire company.
A financial institution sees a 20% drop in complaints with ServiceJourney
The company uses ServiceJourney to drive excellence in customer care, streamlining customer service with case management that connects the front, middle and back offices.
Turbocharge your contact center
Automatically screen-pop real-time customer data when receiving a call, chat or email — eliminating the need for agents to jump between different apps.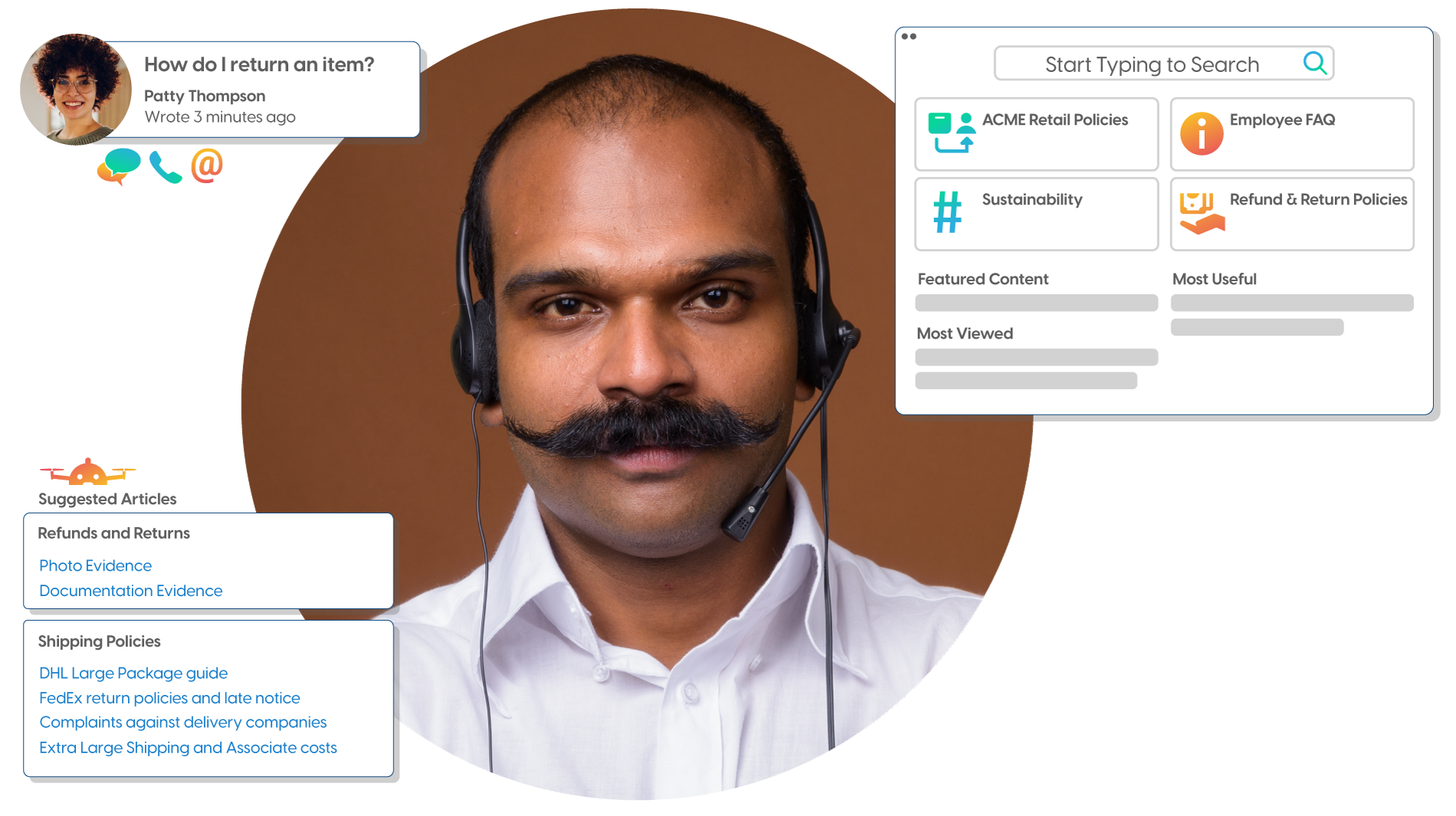 Always provide fast and accurate answers
Help customers find answers on their own, guide agents and provide a single source of truth for every department and team.
Enterprise-grade customer service
ServiceJourney is great for mid-sized and large organizations that need an end-to-end solution
that meets your unique needs.
High volume
When you need it, ServiceJourney is designed to scale. From thousands of agents to millions of cases, we have you covered.
Multi-lingual
ServiceJourney supports localized and internationalized email templates, interfaces, self-service portals, articles and more.
Multi-brand
Provide consistent service across different brands and product lines regardless of whether you have dedicated teams for each or a more complex cross-functional structure.
Contact-center ready
Turbocharge your agents with real-time customer data right onto your contact center's desktop. See an example with Genesys.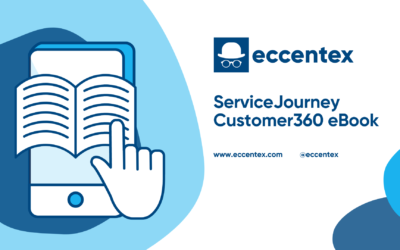 As digital tools and technologies continue to evolve, customers are demanding increase efficiency especially when it comes to their time. A customer service solution that provides a full 360-degree end-to-end view of a customer's journey, saving your agents and...
read more
Get in touch with experts
The first step in digital transformation is understanding your existing capabilities along with your vision.