Do you use Genesys? Contact us and mention 'Genesys HAC' in your message for a custom demo!

Future of Case Management & Process Automation today


HAC connects Experiences – Systems – Processes – Resources – Data across the enterprise
What is HyperAutomation Cloud?
HyperAutomation Cloud (HAC) is built to develop and optimize enterprise applications (such as Dynamic Case Management, Workflow Automation, Customer 360 Workplace, Smart Knowledge Bases, Advanced Email Automation and more). Leverage the power of Eccentex visual builders to drag and drop processes and data models into a workable canvas. Then allow the system to automatically create the necessary IT code which will run the entire process automation. With HAC you can:
Leverage 80% ready use-case templates without IT writing a line of code.
Easily integrate with CCaaS and 3rd party CX ecosystem components.
Unleash the power of cross-cloud integrated AI services.
HAC enables you to automate your CX processes end-to-end, from self-service to the front and back offices.
Connect your customer's journey across all channels, processes, systems and resources through a single business automation platform.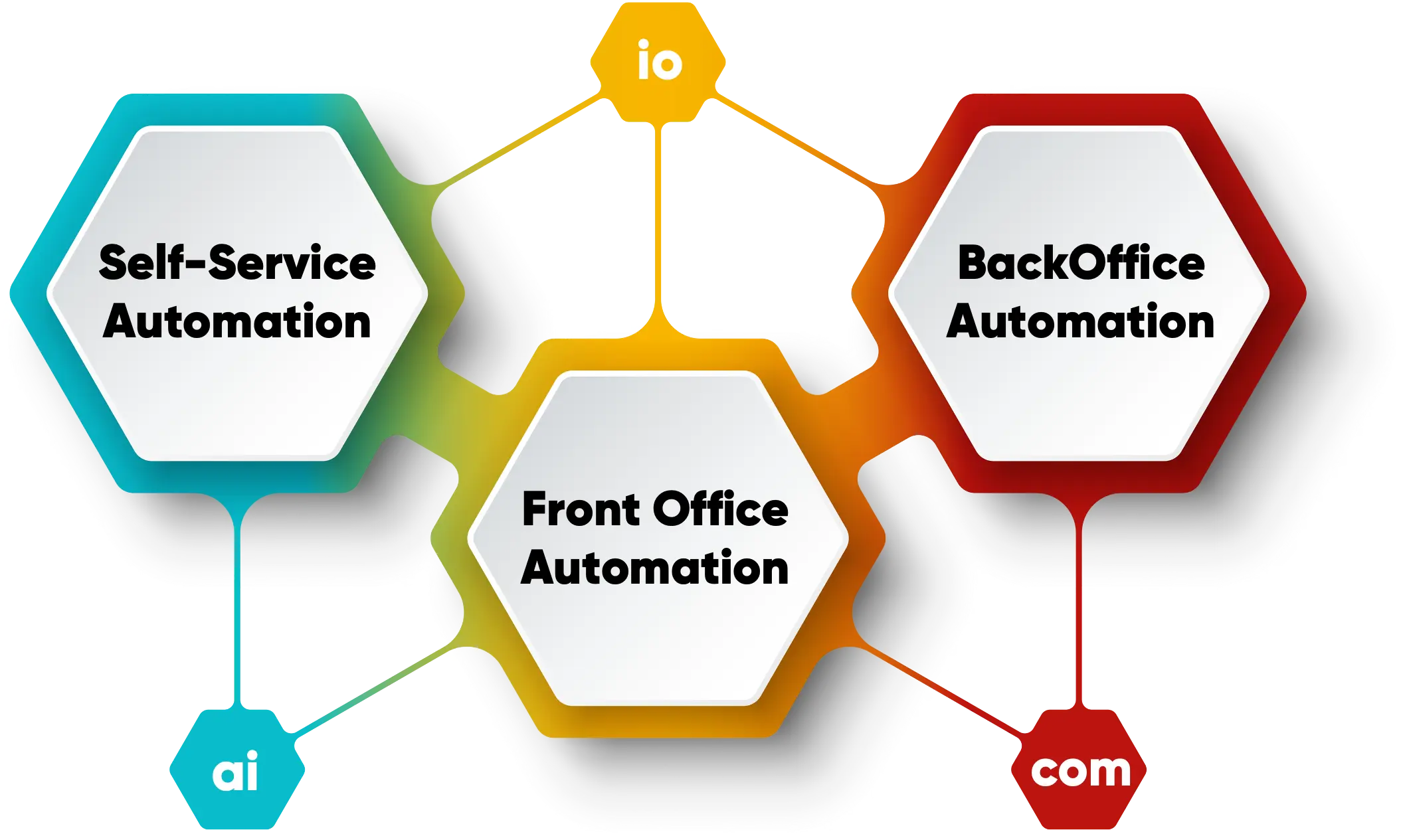 HyperAutomation Cloud Components

Accelerate Your Digital Transformation
powering digital workflows across your organization
Shorter time to ROI
Get the desired financial result by using the Eccentex agile application development platform.
Reduction in manual work
Automate repetitive tasks to keep employees motivated and focused on CX. 
Drop in complaints
Resolve problems faster by getting them right the first time and eliminating backlogs.


Engage – Automate – Empower
HyperAutomation Cloud Pricing
Browse our HAC packages and offers, from our entire platform to use-case specific products that are ready to positively impact your day-to-day operaitons.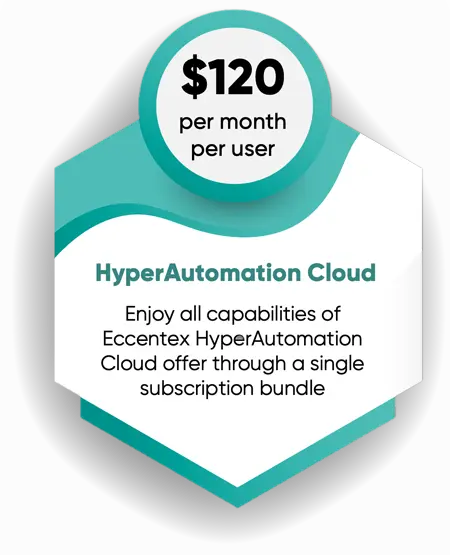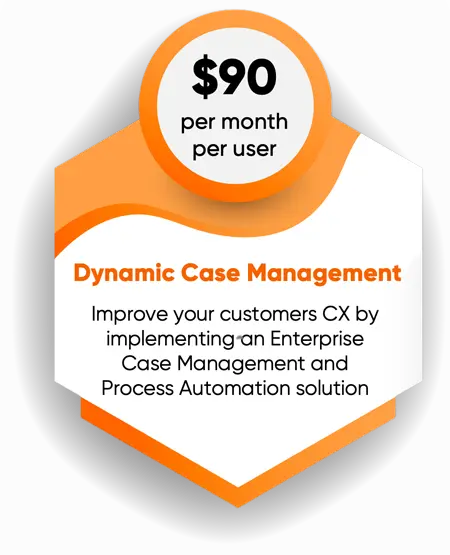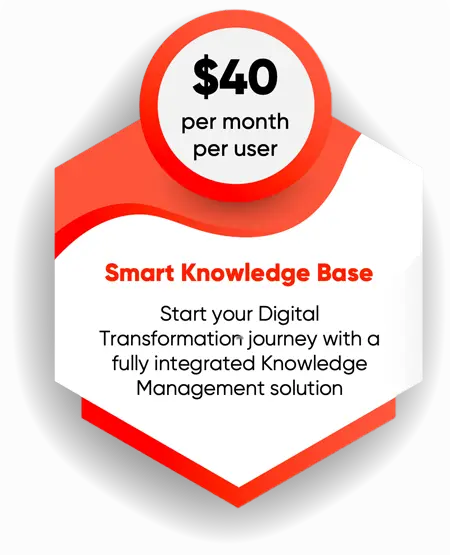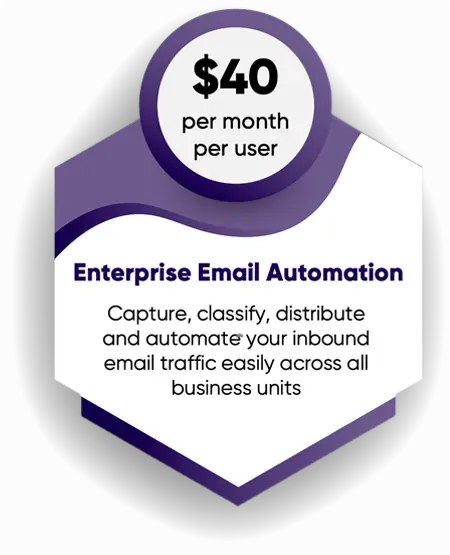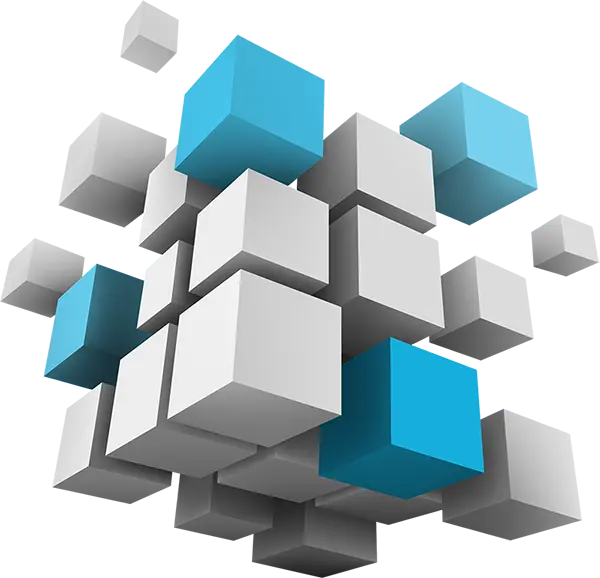 eccentex
AppBase
All in one Process Automation and Application Development Platform that equally supports Low-Code / No-Code and Hybrid implementations with intuitive Visual Builders.
Shortcuts to digital transformation
From quick wins to strategic initiatives, Eccentex has everything you need for success.
CEOs Benefits
Ensure operational excellence, gain visibility across critical processes, and enable smooth collaboration between business units.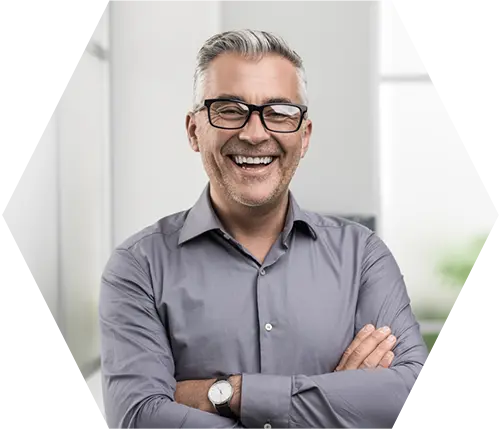 CIOs Benefits
Leverage the combined power of a low-code platform and AI to save time, effort, and reduce the chance of human errors.
CFOs Benefits
Gain high predictability on all IT operation costs through transparent cloud subscriptions and consumption-based service charging.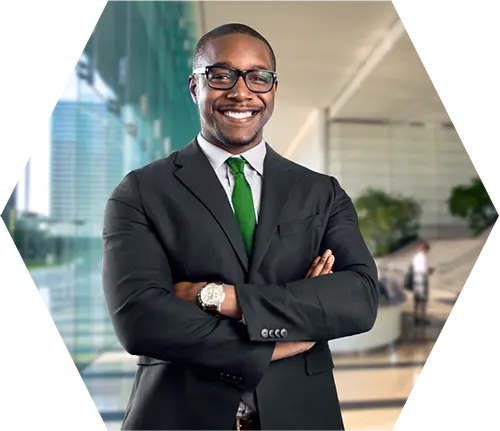 COOs Benefits
Free up valuable human resources from repetitive and boring tasks and allow them to focus on high-value customer interactions.
Create and deploy new business processes in 5 minutes
to execute your vision without IT boundaries
Check out our latest news & blogs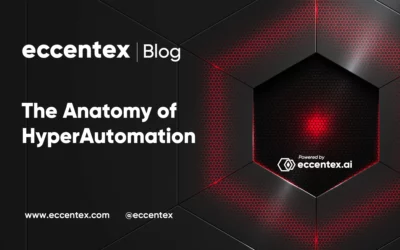 What is HyperAutomation HyperAutomation as a term was originally introduced by Gartner in 2019,...
read more